ABOUT US
Since its founding, Surveypedia has earned its reputation as a Land surveying solution company. Surveypedia's success is grounded in the company's dedication to the success of its clients and its people.
Surveypedia is a full-service land surveying solution company offering a range of services including: Irrigation , Flood control , Hydropower , Stormwater , Drainage , Water supply , Sewerage , Roads , Railways and Urban infrastructure projects.
We have the ability to provide services in the fields of Contour survey, Route alignment survey, Strip survey, Command area survey, ROW & Boundary fixing, Project layout planning, Feasibility , DPR & Tender level study, Command Area Development works, Land Acquisition Map, Utility Shifting, Project monitoring & construction supervision
OUR MISSION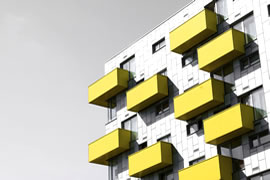 SAFETY
Safety is the most important of our core values. It is our first priority during every work day.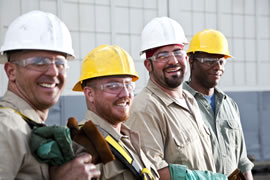 COMMUNITY
Involvement in and support of the community are at the heart of our company.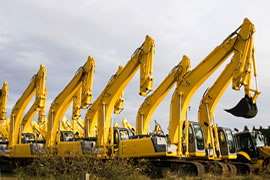 SUSTANABILITY
Surveypedia's commitment to sustainability is long-standing.